Here's what Cindy can bring to your organization or event
EXPERIENCE– Cindy has been an educator for almost 25 years, both as a teacher and a principal. She has dedicated her career to partnering with teachers and students to truly make a difference in real classrooms.
RECOGNITION– Cindy is a highly sought-after national and international presenter.
AUTHENTICITY– As a motivational speaker and presenter, Cindy offers real talk and real-world stories to connect with diverse audiences and reignite their passion, purpose, and productivity.
GROWTH– Cindy's workshops and keynotes offer something for everyone. She brings contagious enthusiasm and real-life teaching experiences that attendees connect with. Participants receive valuable tools that can be put to use in the classroom. She infuses her keynotes and trainings with tips and tools teachers can use to rejuvenate their profession and create strong, effective classroom communities where all students can thrive.
POSITIVITY– Cindy brings unmatched energy and optimism to every presentation, showing audiences the power of building strong classroom communities and how having a positive mindset is the first step to professional and personal successes.
Let Cindy fire up your next…
Back-to-School Kickoff
Teacher In-Service Day
e-Learning Day
School Assembly
Professional Development Day
Professional Conference/Convention
Live or Virtual Event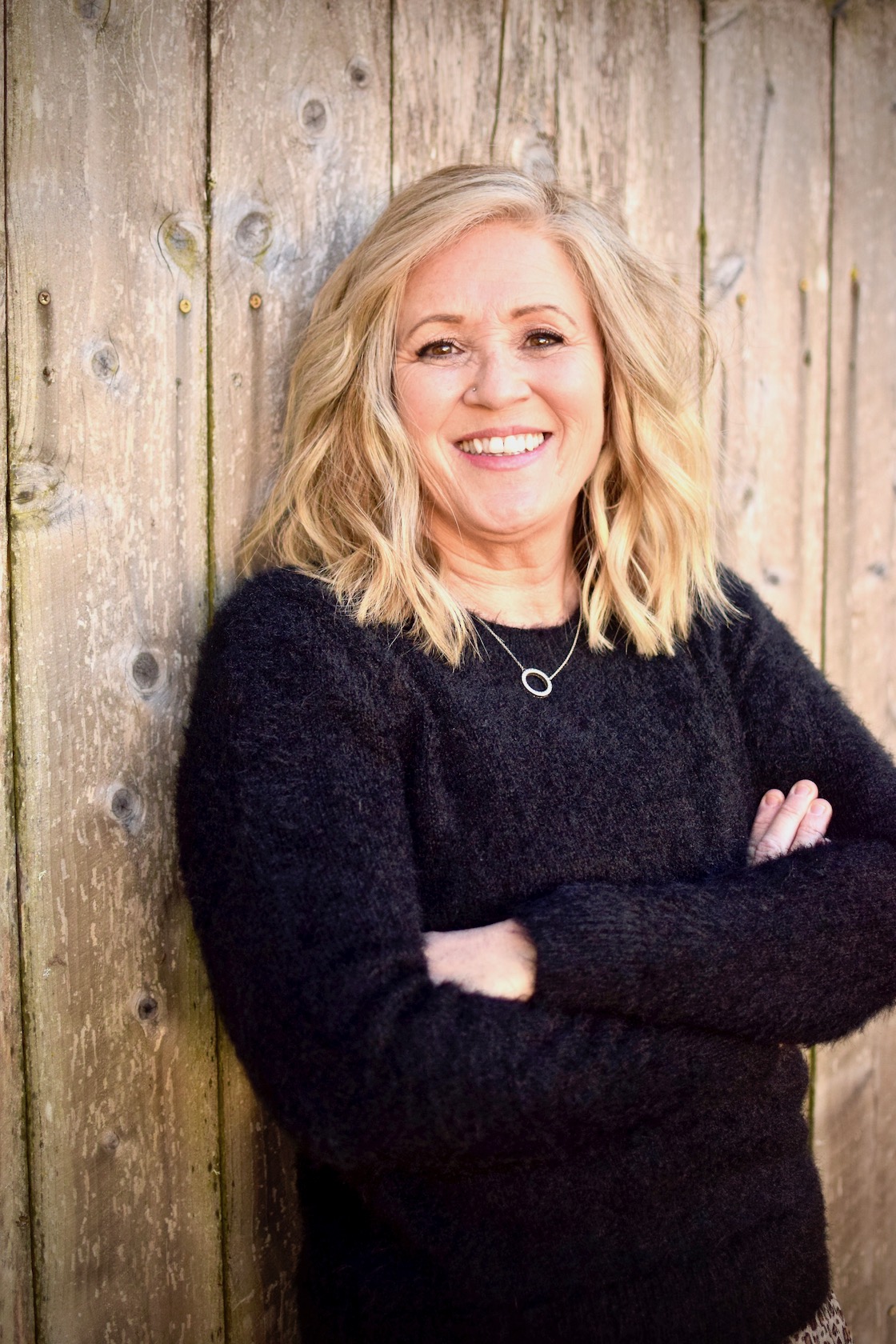 Ways to book Cindy:
Keynote Speaker

Zoom Sessions 

School-Wide Community Building

Breakout Sessions 

School-Wide Professional Development 

Site-Based School Consulting 
Start the Process Now! It's simple…
1. Submit a form right here
2. Tell Cindy about your needs as a school, ed leader, or organization
3. Cindy will create a custom PD plan or speaking session
4. Together, we will inspire, empower and transform!