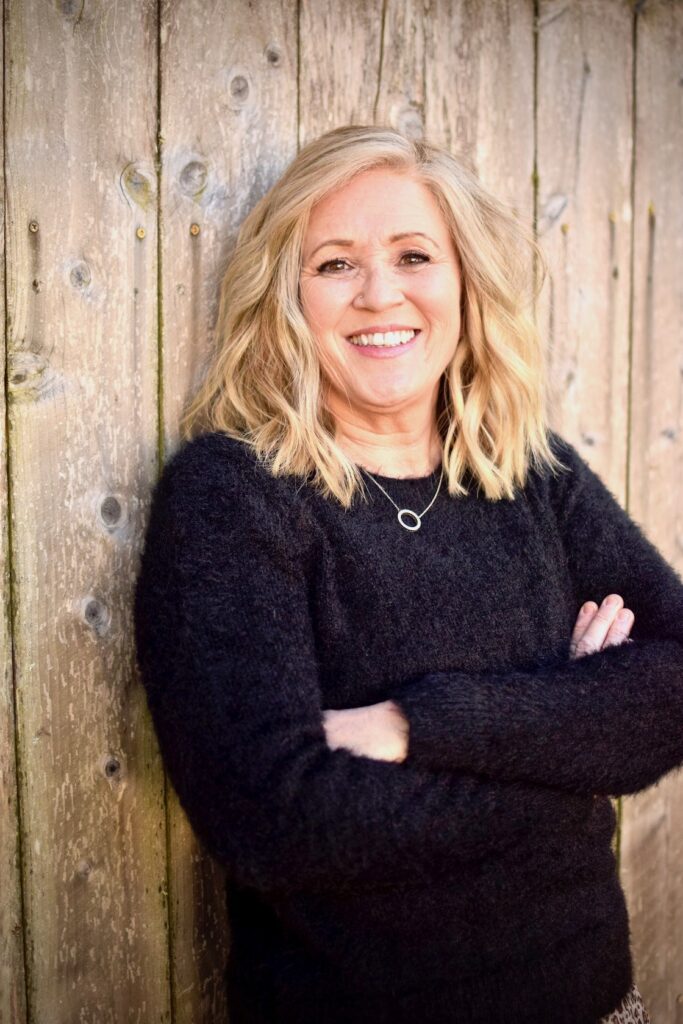 My name is  Cindy Robinson. I am a running enthusiasts and coffee fanatic, mom to my Fab4 (all boys) and a "Granny" to our newest addition, Oliver. Professionally I am a speaker, presenter and educational coach, Education is my passion and my purpose in life is to serve, educate, inspire and motivate. I have been in education since 1996 and I love working collaboratively with passionate educators and creating engaging learning communities where teachers and students can thrive.
Over my many years in the classroom I taught kindergarten, second, fourth, fifth and sixth grade. My students demonstrated outstanding achievement and growth and their test scores were some of the highest in the district. In addition, I was recognized as Teacher of The Year in 2007. I worked as an Assistant Principal for three years and spent my last seven years as Principal of a large Title I K-8 STEM elementary school. During my principalship I gained expertise in working with diverse populations and disadvantaged communities, moved my school from an "F" rating to a "B+" and in my first two years reduced discipline incidence by 73%. I truly believe that building strong, effective learning communities and establishing authentic relationships with students, staff and families are the keys to success.
I  worked as a course creator and presenter for Educational Training Specialist where I provided engaging professional development for hundreds of teachers. Now, I am the founder and owner of Enhancing Teacher Practices and I utilized my knowledge, skills and experience as an accountability and success coach for educators. I help teachers and principals get results, by coaching them on how to build strong, effective learning communities and enhance their teaching practices so that they can maximize instruction, reduces stress and significantly increase student achievement. In addition, I host online professional development courses for teachers which includes live group coaching.
I received a Dual Bachelor of Science Degree in Elementary Education and Special Education from the University of Nevada, Reno and a Master's Degree in Administration and Supervision from the University of Phoenix.
I am excited to be taking all my years of experience, expertise and love for learning and sharing it here, with you!. Hope you find a nugget or two that will enhance your practice.
With Grit and Gumption,
Cindy