Building unshakeable classroom communities where teachers and students can thrive.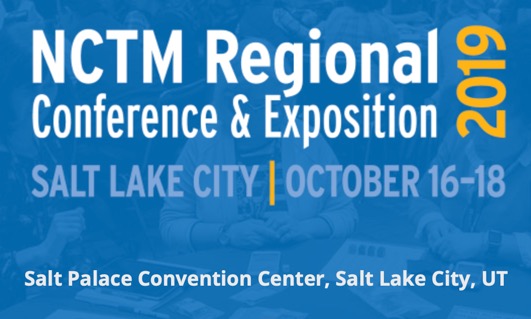 Cindy is an educational consultant, presenter, coach and keynote speaker. She has been an educator for the past 24 years, both as a teacher and principal.  Cindy has dedicated her career to partnering with administrators, teachers and students to make a difference in the classroom. She has been sharing her passion for teaching and learning both nationally and internationally and she brings unmatched energy and optimism to every presentation, showing audiences the power of building strong classroom communities and how having a positive mindset is the first step to professional and personal successes.
Her goal is to transform how we look at building community in the classroom and to support teachers, leaders, and schools in creating strong supportive learning communities that benefit everyone. Cindy believes that every member of the school community deserves to grow, learn and work in an environment that is supportive, inclusive and engaging.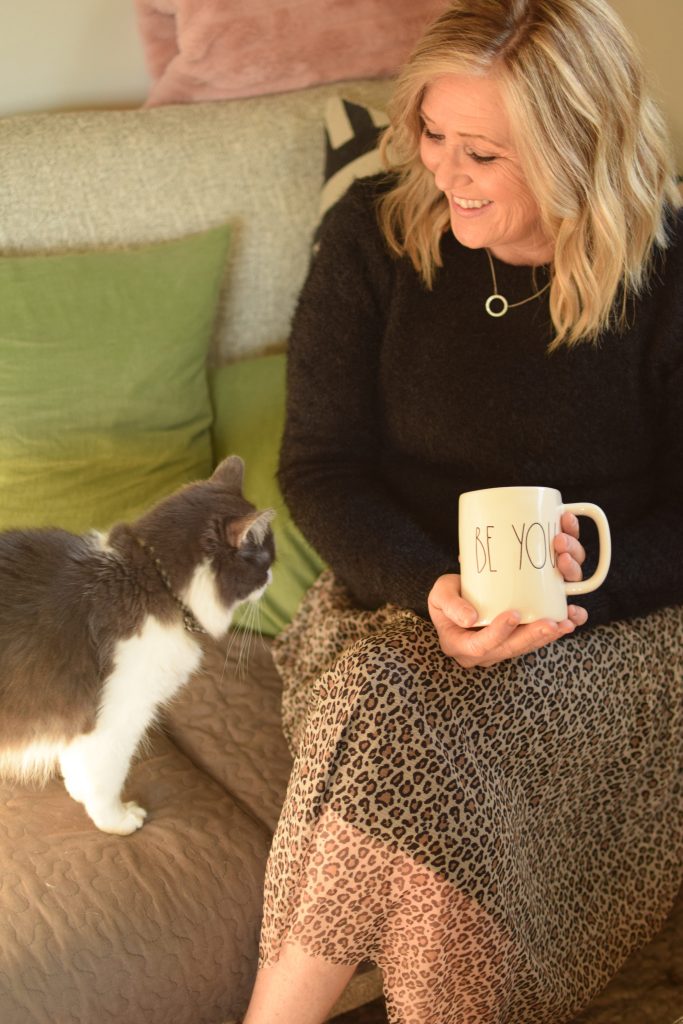 Keynote and speaking topics
Powerful professional development
Game Changing Online-Interactive webinars
The A.C.C.T. Formula: Building Strong Effective Classroom Communities
Classroom Management Strategies That Really Work
10 Quotes That Will Shift Your Mindset and How You Teach!
Restorative Practices for Teachers and Students
Just think… PD in PJs, at the coffee house or anywhere you like!
"So You've Built Community… Now What?" A 21 Day FB Challenge to Enhance and Sustain Strong Effective Learning Communities
"Empower Your Teaching" 14 Day Mindset and Self Care Challenge
Meaningful Professional Development for any time of year
Building Unshakeable Learning Communities
Engage, Empower and Unleash Potential: Creating a Culture of Learning
Level Up Your Teaching: A Mindset and Self-Care Challenge
Take your school community to the next level
Fostering Effective Teams and Collaboration
Reflective School Discipline
Building a School-Wide Community: A Top Down, Bottom Up Approach
Cognitive Coaching
Absolutely Brilliant!
Expert content and delivery. A great educator with applicable and useful content.
Charles Chip McNeal, County Office of Teacher Instruction, CA
Contagious
Cindy's enthusiasm was contagious. The content and delivery was excellent. I have come away with lots of great ideas. Thanks!
Olivia Markham, Teacher, New Zealand
Inspiring!
Reminded me of the practices that I know are so important for student / teaching success. I have materials to take back and share with the school that I work with on a regular basis.
Beth Talley, University of Georgia, GA
Must-see!
Cindy Robinson is a must see! Her presentation has something for everyone, no matter the grade/age level of the audience or the experience of the educators, She puts a fresh perspective on what you think you already know.
Mary Palin, Teacher & TRIBES Trainer, South Lake Tahoe CA
Just think… PD in PJs, from the coffee house or anywhere. Professional development has never been so easy. Transformational and ridiculously fun. Grab a cup of coffee and your bestie and join today!
We all want our students to be respectful of each other, of us (their teacher) and of their learning. We also want our students to understand and...
read more
The one thing that all classrooms with a positive climate have in common is "academic optimism" according to Eric Jensen in his book Engaging...
read more
I absolutely love connecting with other educators. Looking for a keynote speaker, presenter or coach? Maybe you're interested in collaborating or just have a question you'd like support with. Whatever it is… let's get the conversation started. I'd love to hear from you!