Webinars
Cindy Robinson is transforming education and helping teachers build strong effective classroom communities that bring creativity, innovation, excitement, and achievement back into the classroom. With 24 years' experience, both a teacher and a principal, Cindy knows what it takes to implement real change. She is well-versed in best-practice strategies and how to create professional development that delivers results. That's why her workshops and other teacher training opportunities focus on reinvigorating teachers' purpose and passion, building strong classroom communities, and empowering teachers to step back into their classrooms with confidence.
Choose from one of these power master courses
WHEN?
October 28, 29 and 30 @ 6pm PST
THE A.C.C.T. FORMULA: BUILDING STRONG EFFECTIVE CLASSROOM COMMUNITIES
Looking for ways to build a strong classroom community? You've come to the right place! In this master class, Cindy introduces you to the A.C.C.T formula: 4 key components for building and sustaining a strong effective classroom community and how you can create the class of your dreams!
WHEN?

October 28, 29 and 30 @ 6pm PST
In this 60-minute live master course you will:
Learn the number one mistake teachers make in establishing a classroom community
Understand the power of building and sustaining an effective classroom community
Discover the 4 key components of community building
Learn 5 powerful strategies for implementing A.C.C.T. formula in your classroom.
Learn my personal tips for reducing teacher stress, maximizing student motivation and engagement, and effectively reducing discipline concerns.
Gain insights in how to assess if your community is surviving or thriving and know what action steps to take next.
AND… You will have the opportunity to ask me your most burning questions in a live Q &A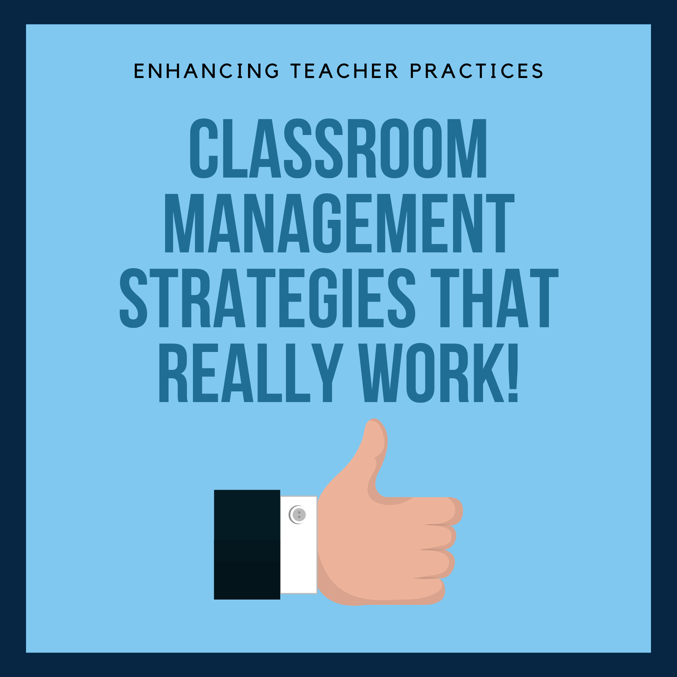 WHEN?
October 28, 29 and 30 @ 7:30pm PST
CLASSROOM MANAGEMENT STRATEGIES THAT REALLY WORK
Cindy shares proven strategies she used for the past 24 years as a teacher and administrator for engaging, motivating and working with your most challenging students. Discover how to reach your challenging students in an empathic and powerful way.
WHEN?

October 28, 29 and 30 @ 7:30pm PST
In this 60-minute live master course you will:
Learn how to use the zones of proximity to effectively engage all students.
Discover strategies for creating smooth transitions between lessons
How to eliminate helpless hand raising and increase independent learning
How to increase intrinsic motivation through student ownership
5 Key engagement strategies for effective classroom management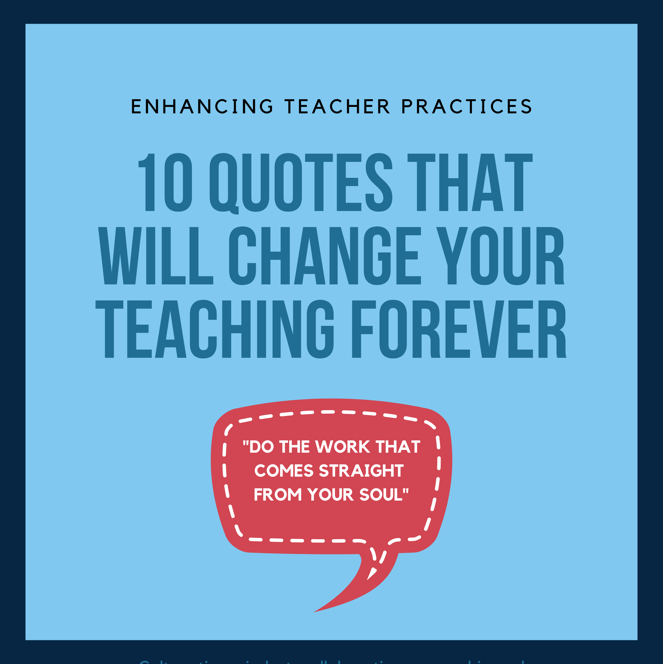 WHEN?
November 1, 2 and 3 @ 5pm PST
10 QUOTES THAT WILL CHANGE YOUR LIFE FOREVER
Have you ever read a powerful quote that got you thinking about how you teach? or Why you teach? In this master course, we will explore 10 impactful quotes and how they relate to teaching. I promise there will be many aha moments during our 60 minutes together. This master course is interactive, and you will have an opportunity to join Cindy live to share your thoughts, feelings and insights.
WHEN?

November 1, 2 and 3 @ 5pm PST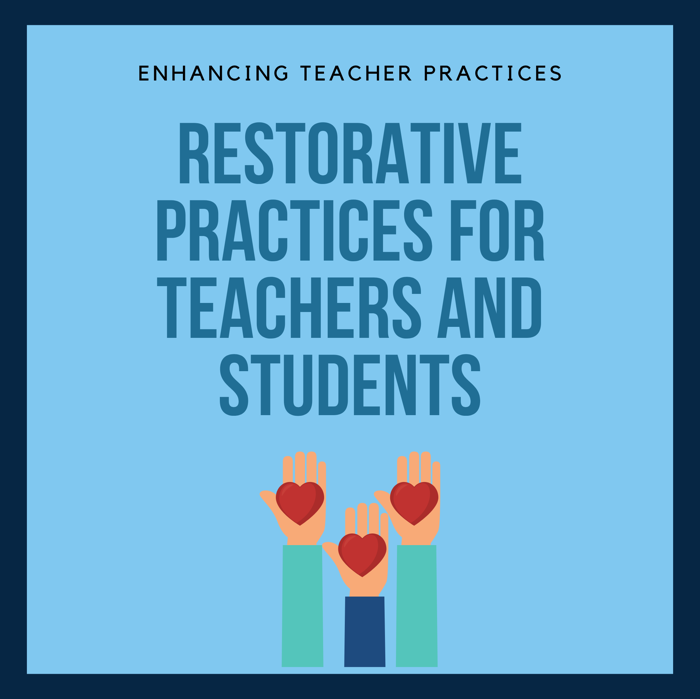 RESTORATIVE PRACTICES FOR TEACHERS AND STUDENTS
How do you engage with your most challenging students? Are you fair, firm and consistent? Are you proactive or reactive? Working with students should not be a struggle or a battle of wills. In this master course I will show you how you can use restorative practices in your classroom to build a positive, safe and supportive learning environment for all students.
In this 60-minute Live Master Course you will:
Learn proven strategies that can be used the next day with your students to increase a sense of belonging, develop empathy and build strong relationships.
How to use affirmative language to build rapport and trust
Discover tools for teaching student's emotional intelligence so that they can become aware of the impact of their behavior, connect (or own) their behaviors, be accountable for their behavior, and learn to Self-regulate,
Have a clear plan for effectively implementing restorative practices in your classroom.
Walk away feeling empowered and equipped in meeting your students' social emotional needs.